New affiliated professors join the J-PAL network
Four researchers recently joined J-PAL's academic network: David Deming at Harvard University, Stefan Dercon at University of Oxford, Namrata Kala at the Massachusetts Institute of Technology, and Patrizio Piraino at the University of Cape Town. Their varied research interests include technologies that help people adapt to environmental change, the determinants of socioeconomic disadvantage, and how to finance responses to natural disasters. Learn more about their work below: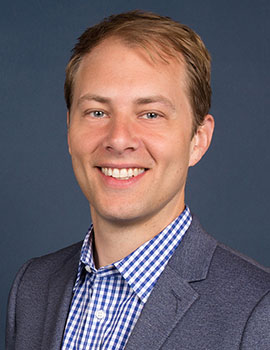 David Deming
David Deming is a Professor at the Harvard Kennedy School and the Harvard Graduate School of Education, the Director of the Harvard Inequality and Social Policy Program, and a Research Associate at the National Bureau of Economic Research. His research focuses broadly on the economics of skill development, education, and labor markets.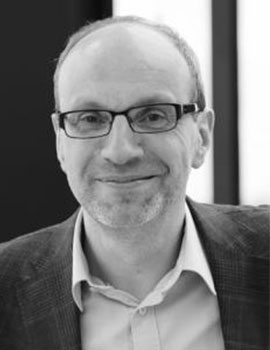 Stefan Dercon
Stefan Dercon is professor of economic policy at the Blavatnik School of Government and the Economics Department of the University of Oxford, and a Fellow of Jesus College. His research interests concern what keeps some people and countries poor: the failures of markets, governments and politics, mainly in Africa, and how to achieve change.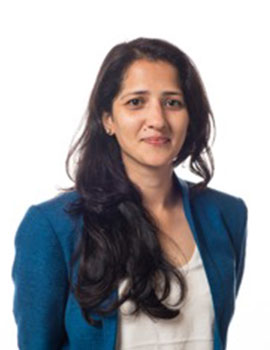 Namrata Kala
Namrata Kala is an assistant professor in applied economics at the MIT Sloan School of Management. Her research interests are in environmental and development economics.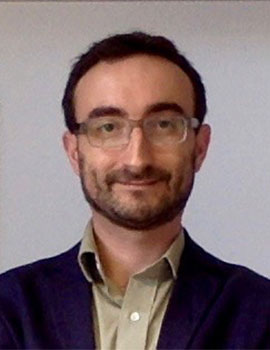 Patrizio Piraino
Patrizio Piraino is an Associate Professor in the School of Economics at the University of Cape Town, South Africa. His main fields of interest are labor economics, education, and development.